Wentworth-Douglass wants you to be well!

The Wentworth-Douglass Hospital "WDH MOVES to IMPROVE" well-being program is designed to create a culture of caring and support by providing employees access to tools, information, and resources designed to support the physical, spiritual, emotional, career, community, social, and financial health of our employees and their families.
The program runs continuously throughout the calendar year and provides employees with many opportunities to earn well-being incentive dollars for their participation in programming. Some examples of programming and activities include participation in team and personal challenges, retirement educational seminars, pre-diabetes programs, and incentives surrounding achievement for personal well-being goals. Join us as "WDH MOVES to IMPROVE."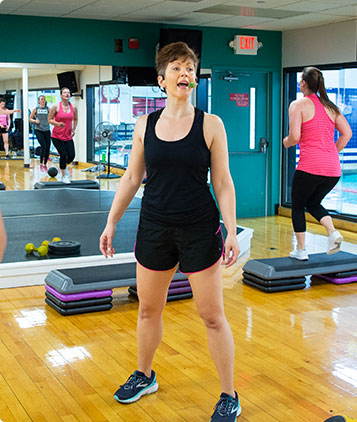 BENEFITS

Wentworth-Douglass Hospital

Employee benefits represent a significant portion of total rewards for employees and their families. At Wentworth-Douglass Hospital, we recognize this, and are pleased to offer employees a comprehensive benefits package tailored to meet their needs.
Comprehensive Medical Plan with vision coverage and choice of dental plans
Short & Long-Term Disability
Life and AD & D Insurance
Health Care & Dependent Care Flexible Spending Accounts
Retirement Planning

Earned Time

- Time off to re-energize is important for work-life balance, which is why we offer an earned time off bank available for you to use toward vacation, sick, and holiday time. Unused time carries over to the following year.
Quote
-WHAT OUR EMPLOYEES ARE SAYING-
"I chose to come to WDH for many reasons: the location, the friendliness, and the welcoming environment I was surrounded with when I first entered. Walking into WDH you immediately feel at ease. It's like you aren't even in a hospital; it's clean, calming, and everyone is so friendly and welcoming. My department is a constant learning experience due to the need of radiology throughout the hospital. Anyone thinking of working here…DO IT! You won't regret it. If you're looking for an incredible job, full of wonderful experiences and great staff, don't hold yourself back. "
Registered Nurse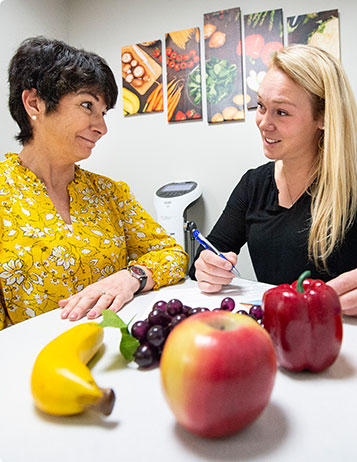 CULTURE

Recognition, Reward, and Investment

We've built a culture where our not-for-profit status, multidisciplinary collaboration, and strong values allow us to deliver superior medicine in an empowering environment with a friendly, collegial touch.

We invest in our employees through in-hospital training programs, continuing education, leadership resources, tuition assistance, scholarships, and Six Sigma training.

A full complement of extraordinary talents working in unison makes each of us stronger, more effective, and fully prepared to do our best. In all areas of our facility, you will have the advantage of using the most advanced tools available to pursue positive outcomes.

We believe that our combination of patient and professional experience, community connection, and technology exceeds that of any competing facility in the region.